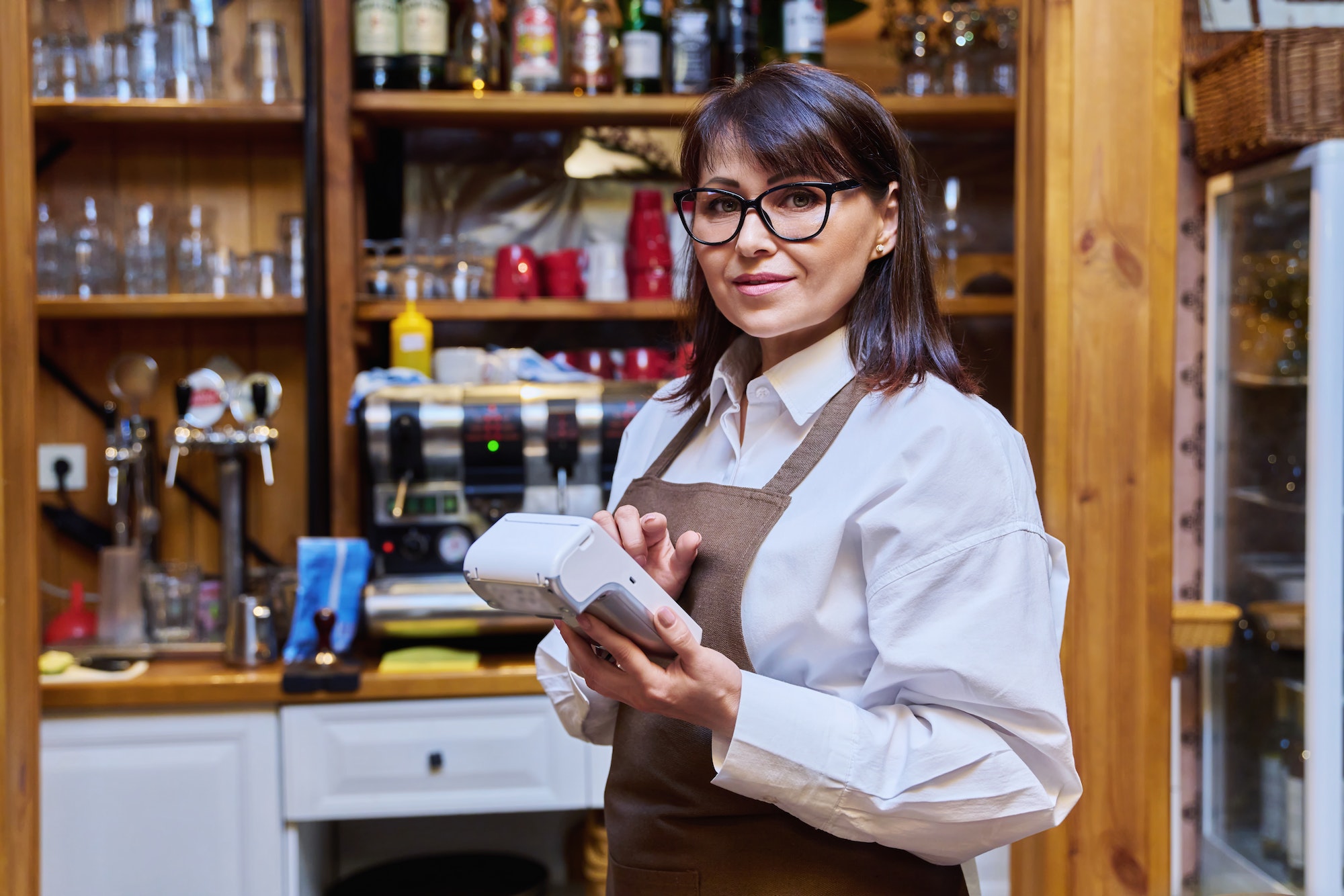 The Way We Do Business – Volt Merchant Solutions
Have you ever imagined what life would be like if every business transaction was an adventure? At VOLT Merchant Solutions, we are on a mission to make that dream come true. Our commitment to creating an unparalleled customer experience means exploring new ways of doing business and pushing the boundaries of what is possible. Every interaction is a unique journey through uncharted waters, where satisfaction and delight become certainties. At the core of any successful venture lies the burning desire to exceed customer expectations and provide an unforgettable experience. From spicing up mundane marketing campaigns to introducing dynamic new product features, achieving success comes down to embracing uncertainty and pushing boundaries. Take that first bold step, and let us help you transform the way you do business and ensure maximum customer satisfaction.
What we provide EVERY client:
Multi-Lingual support
Dedicated support staff
Multiple POS/Terminal solutions 
Multiple pricing strategies 
Gateway with multiple features, ie recurring billing, card updater, level 3, 3D secure, etc.
We leverage our over 25 years of experience in the industry.
We treat your business like it's our own.


At Volt Merchant Solutions we work with integrity, transparency, and the driving force of wanting to leave our clients better than when we met them. So,  if you are looking for a payment processing "partner" who you know, without a doubt, is here to do everything they can to help make your business as successful as you know it can be, contact us today!
Contact Volt Merchant Solutions today to find out how we can help you stay ahead of the game when it comes to efficiently and effectively handling your payment processing needs.