The Future of Payment Processing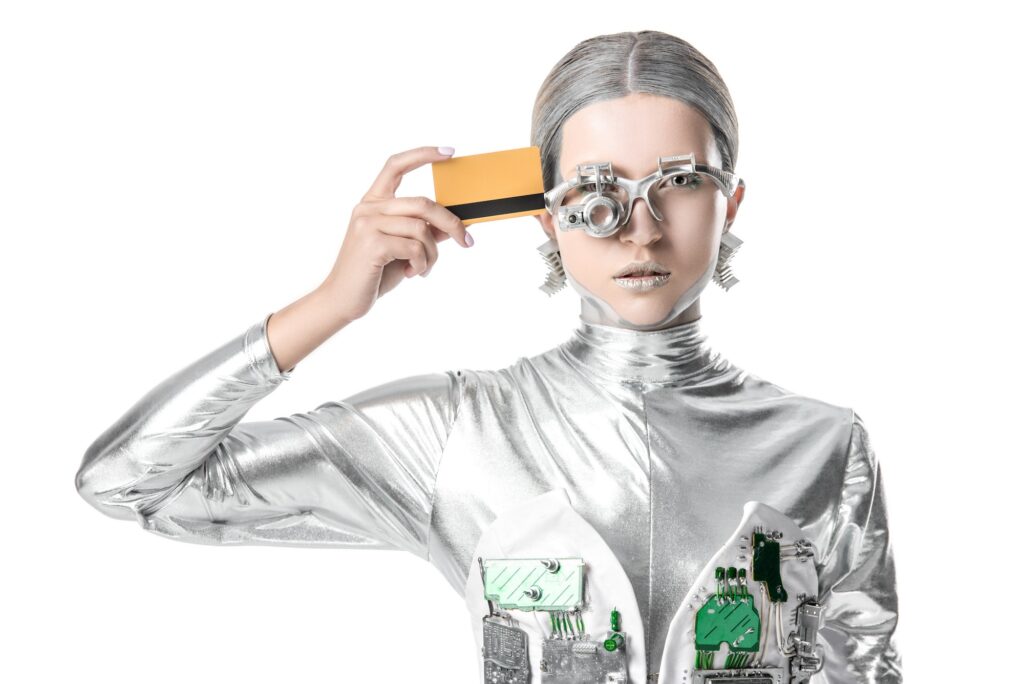 The future of payment processing is here!  Have you ever stopped to consider the implications of a cashless society? What will payment processing look like in a world dominated by tech giants and mobile apps? As technology continues to advance, so too do our payment methods. But where is this revolution taking us? Will it be a utopia of efficiency or a magnified version of today's cyber-security concerns? There are no easy answers—we can only explore what experts have predicted for the future of payment processing.
There is no doubt that the future of payment processing is set to experience a technological overhaul like never before. With mobile and contactless payment options gaining momentum, the traditional methods of cash and checks are slowly being phased out. This shift in consumer preference means that secure and efficient digital payment options will become even more in demand. With the emergence of alternative payment methods like mobile wallets and virtual currencies, there is no limit to what can be achieved.
Moreover, blockchain technology is expected to revolutionize payment processing by offering decentralized payment systems that will challenge traditional payment gateways. The use of Artificial Intelligence and Machine Learning algorithms has the potential to not only personalize but also streamline the payment process for consumers.
In essence, the future of payment processing is a landscape that's firmly on the path of automation, security, and flexibility. As technology continues to evolve, the ways in which we will pay for goods and services will continue to change, giving rise to a new era of digital payment options that are faster, safer, and more advanced.
Contact Volt Merchant Solutions today to find out how we can help you stay ahead of the game when it comes to efficiently and effectively handling your payment processing needs.