Macy's World of Private Labeling Comes to Life as Amazon Bows Out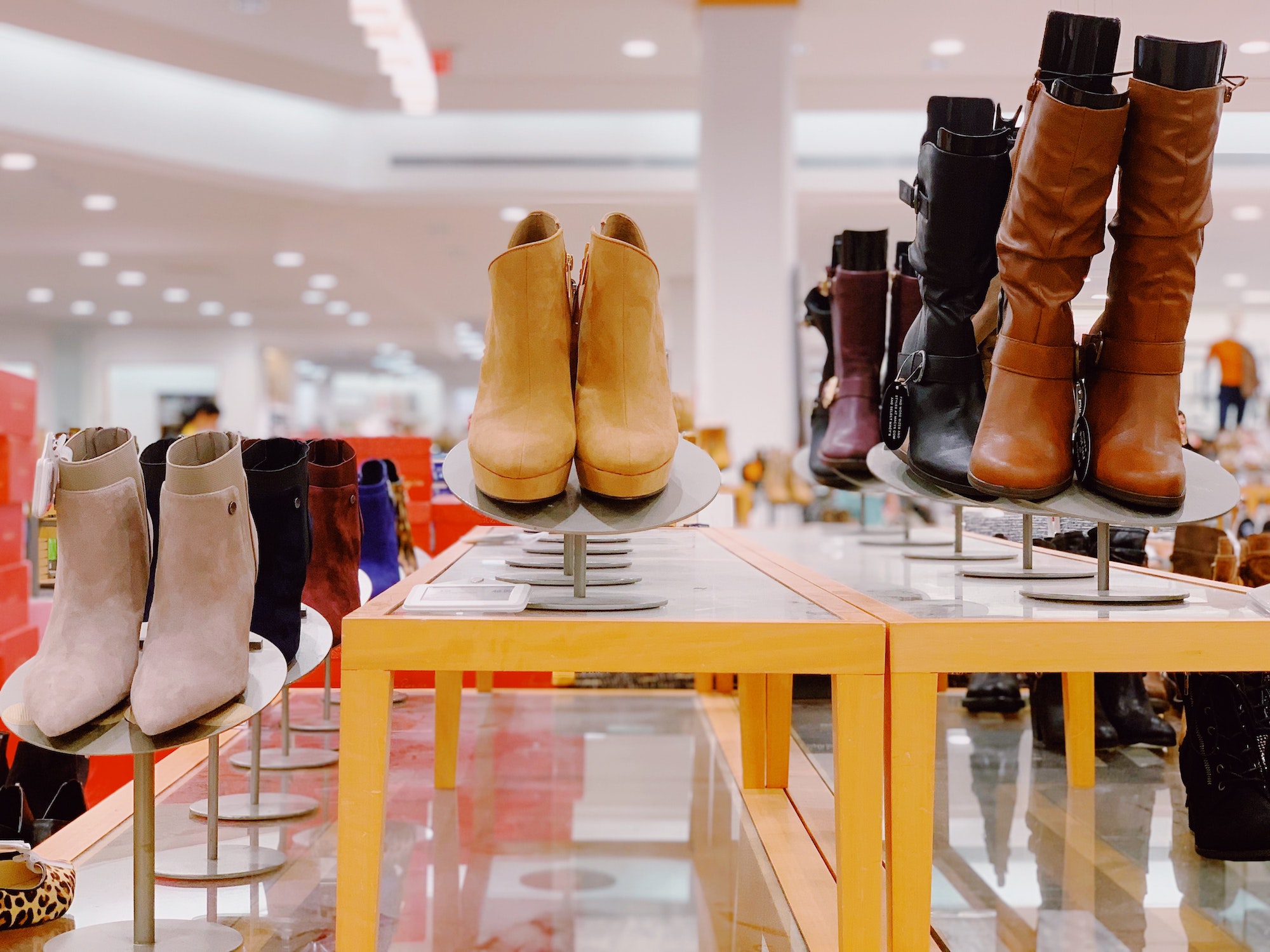 Private-Lable Options? As the retail industry shifts its attention towards customizable fits and improved sizing to reduce return rates, Macy's is venturing into private-label operations with the launch of four new brands by 2025. To kickstart this mission, On 34th will debut on August 17th, boasting a selection of apparel and accessories with personalized measurements and specifications. Simultaneously, Amazon is exercising retrenchment by phasing out numerous in-house brands as part of their antitrust measures and cost-cutting initiatives. What seemed like a vast inventory of 45 proprietary brands in 2020 has now been condensed down to less than 20, with tens of thousands of products vanishing from Amazon's offerings. As these two powerhouses battle for supremacy through their respective strategies, one thing remains clear – personalization is no longer an optional benefit, it's a necessity.
As Macy's advances towards an exciting new era of private business, Amazon is forging a different path, shedding the light of clarity on their merchandise with a dramatic reduction of their own proprietary brands.  Eagerly anticipated for a Spring 2024 debut, Macy's is ambitiously committed to breaking through barriers with bespoke fitting technology—a feat that has eluded many in the fashion industry for years. In stark contrast, Amazon has declared its intention to dwindle down, sunsetting over two dozen existing clothing lines while bidding farewell to their furniture imprints, Rivet and Stone & Beam. The sheer scale of this culling process is staggering; a titanic shift from the 243,000 items 45 brand names reported by Amazon in 2020. It's clear that both retailers are charting distinctive courses as they pursue their respective visions for the future, but only time will tell which path prevails.
Amazon and Macy's have both made decisions that will affect their private-label operations. While Amazon is reducing the number of its house brands, Macy's is actively developing four new ones. These divergent paths underscore the need for each company to make strategic decisions that meet the unique needs of their customers. As the retail arena evolves, how companies differentiate themselves with innovative offerings and personalized shopping experiences will become increasingly important in determining overall success.
Contact Volt Merchant Solutions today to find out how we can help you stay ahead of the game when it comes to efficiently and effectively handling your payment processing needs.