Avoiding Big Fees? Go Pickup - Major Restaurants See Consumer Shift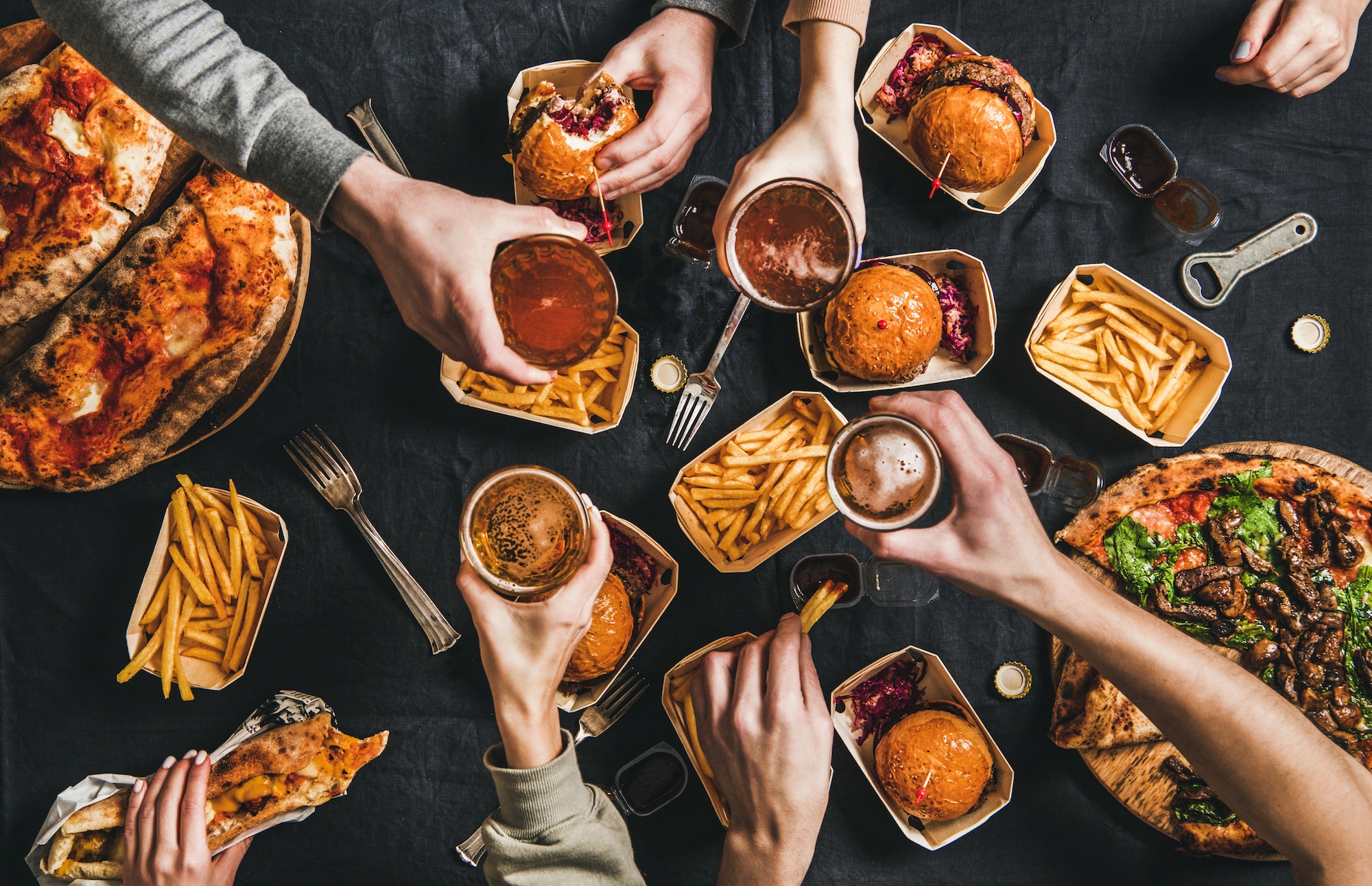 As major dining brands struggle with inflation, consumers have been turning away from delivery toward pickup to avoid onerous fees. Echoes of this trend could be seen in the latest rounds of earnings across the industry, from fast-casual restaurants like Cava and Sweetgreen to family-style diners such as Applebee's and IHOP.

Even Domino's, renowned for its delivery services, has noted that customers are now turning to carryout in search of value, hoping to skirt tips and the extra cost associated with delivery. Recent studies suggest that rising prices have caused nearly half of all restaurant-goers to opt for pick-up over delivery.
These studies also revealed that four times as many orders are placed for takeout than for delivery, underscoring the changing landscape of the industry. Furthermore, nearly a third of those surveyed reported they find themselves opting to cook at home more often in order to bypass leaving a tip. Thus, as price pressures linger and convenience takes a backseat, consumers have become increasingly likely to make the switch from delivery to pickup.
As a rising surge of inflation tightens its grip on the restaurant industry, consumers everywhere have begun to seek out creative strategies for combating costly fees. In this era of economic unease, pickup orders have taken precedence over delivery, as patrons forgo convenience in favor of parsimony.
From fast-casual concepts like Cava and Sweetgreen to casual dining chains like Applebee's and IHOP, customers are opting to collect their meals in person in order to save on tip and delivery costs. Even Domino's—a brand historically synonymous with delivery—has seen an influx of patrons making the switch to pickup, driven by bargain-hunting incentives.
Recent research concludes that 48% of diners have become more inclined towards self-collection due to inflationary pressures, with pickup orders outweighing delivery orders nearly four to one. Furthermore, a separate survey determined that 31% of consumers are abstaining from restaurant visits because of the expectation of tipping. Thus, it is undeniably clear that the trend of cost-conscious pickup is alive and well across the food service sector.
Contact Volt Merchant Solutions today to find out how we can help you stay ahead of the game when it comes to efficiently and effectively handling your payment processing needs.